National Winter Playwrights Retreat
Join The Movement
The National Winter Playwrights Retreat
Austin, Texas | Grand Lake, Colorado | Saint Joseph, Missouri | Los Angeles, California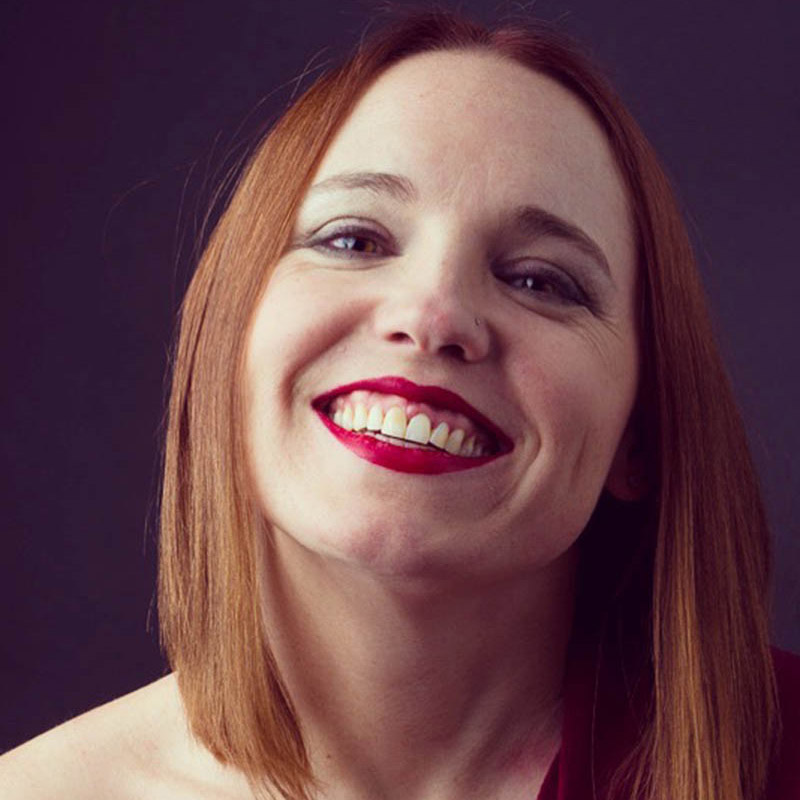 Artisitc Director
Ann Zarate
Art is redemptive.
Art has the power to change lives. Words, paint, and string are just things. But when they are spoken on stage, swiped on a canvas, vibrated against one another – these isolated instances of "what if" become art forms capable of changing history. This is the power of story whether told through theatre, sculpture, dance, painting, music, puppetry, tapestry, or other medium.
And all stories are relevant and important. There isn't a story being told right now that doesn't inform the fabric of our culture. Now is the time to call forth those stories, to see the unseen, to hear the unheard. We need to shine light into all corners of our culture and cry out "I see you, and now I want to know you."
The power is in our hands. Our homes. Our stories. Our art.
The National Winter Playwrights Retreat
A playwright-based retreat, the National Winter Playwrights Retreat prioritizes the playwright, not the work being produced. Playwrights have an opportunity to have work read or sung, conversation over dinners and coffees, sightseeing in the San Juan Mountains, and an introduction to local theaters. The retreat provides respite and renewal for playwrights. Inevitably, the artist's rejuvenation finds its way into her work. In enabling the playwright freedom from expectations, we enable the art.
HBMG Foundation's team of a 
Latino Playwright/Director
 and a 
Female Actor/Writer
, Manuel and Ann Zárate are passionate about diversity. As founders and directors, they seek especially to empower playwrights of all ethnicities and gender. Additionally, diversity of experience and age is considered in the selection of playwrights each year. Our goal is to reflect the landscape of America.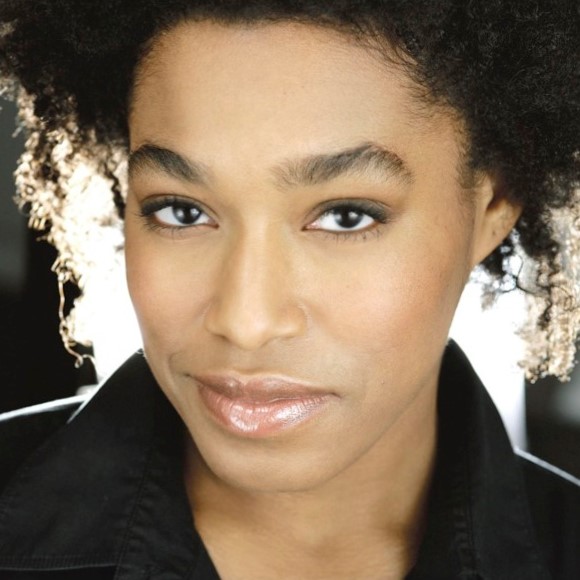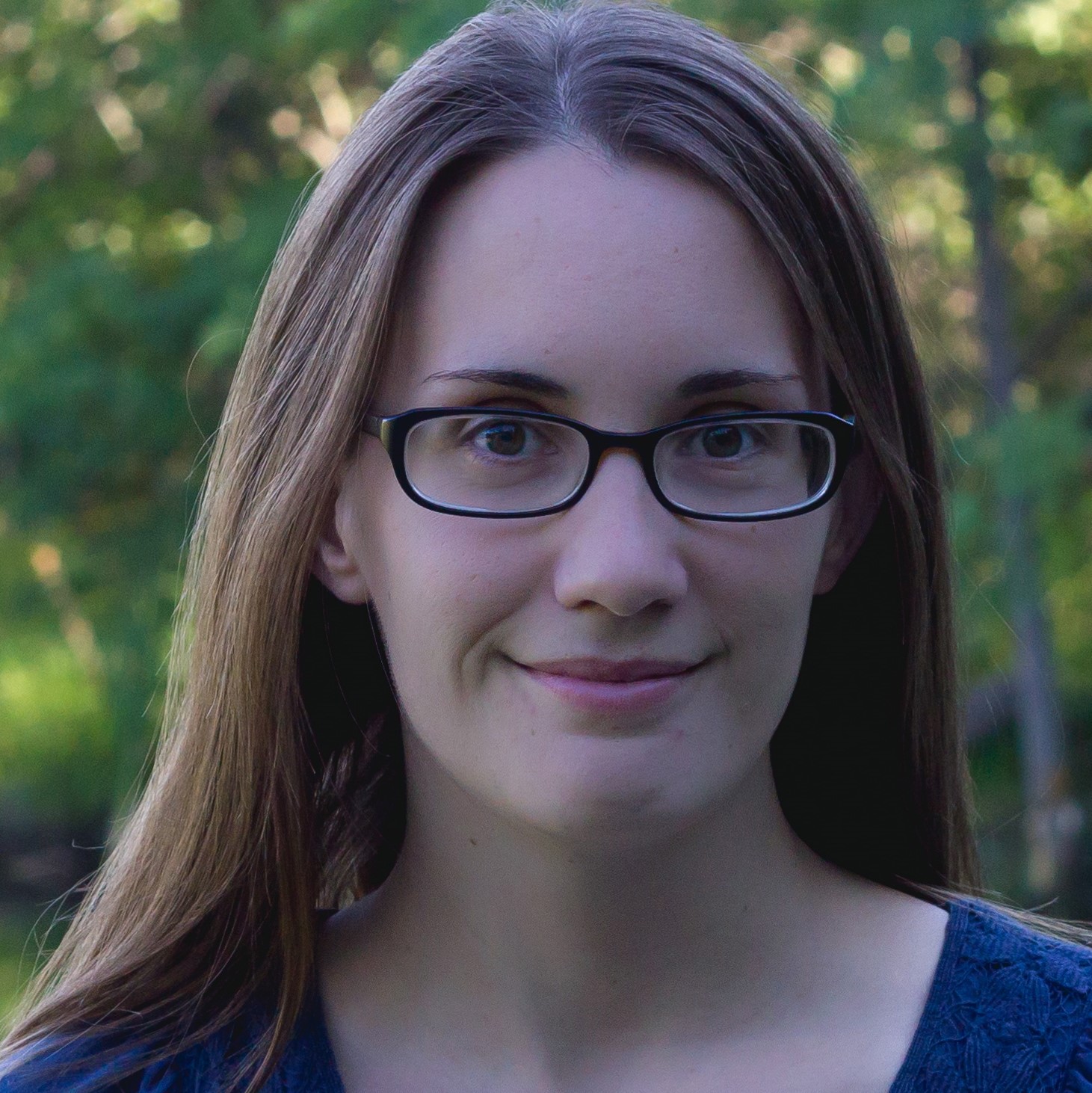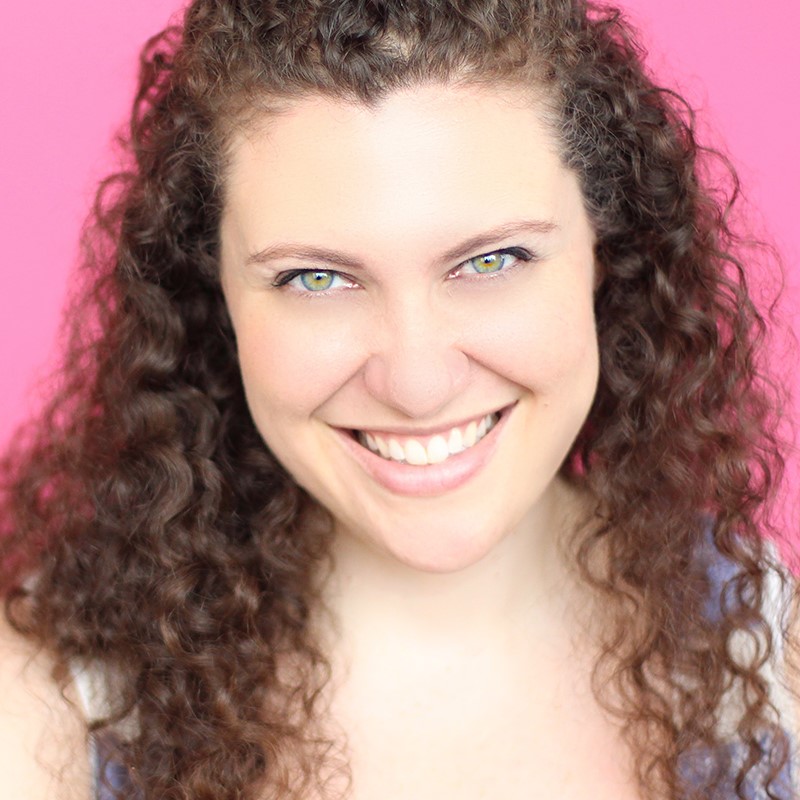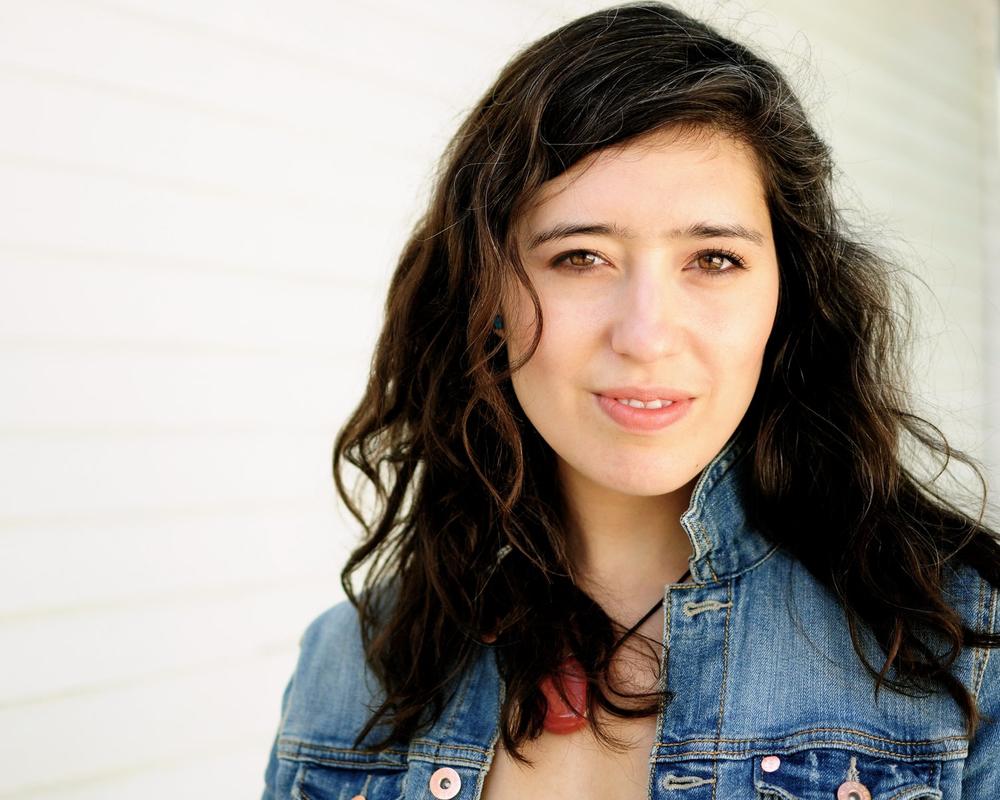 Featured Playwright
Jessica Huang's work includes The Paper Dreams of Harry Chin (History Theatre commission/premiere, 2017 Kilroy's List, 2018 Barry and Bernice Stavis Award), Purple Cloud (Mu Performing Arts premiere), and Transmissions in Advance of the Second Great Dying (Mixed Blood Theater commission). She has commissions with Manhattan Theatre Club, TimeLine Theatre Company, Theater Masters, History Theatre, and Theater Mu. Her work has been developed, commissioned, and/or produced by Atlantic Theater Company, New York Theatre Workshop, The New Group, New York Stage and Film, Berkeley Repertory Theatre, Mixed Blood Theatre, The Consortium of Asian American Theaters and Artists, The Saint Paul Chamber Orchestra, The Minnesota Museum of American Art, Yellow Earth Theatre and many more. She is a MacDowell Fellow; two-time Playwrights' Center Jerome Fellow; and Playwrights' Center Many Voices Fellow; and has received awards from the Sloan Foundation, the Jerome Foundation, the Minnesota State Arts Board and The Metropolitan Regional Arts Council/McKnight. Jessica co-founded and co-directs Other Tiger Productions, a theatrical production company with a mission to pursue multidisciplinary collaborations, intentional inclusivity and a re-examination of traditional theater practices. She has been a member of the Civilians R&D Group, and is a member of Two River Theater Emerging Playwrights Group, Ars Nova Play Group, Page 73's Interstate 73, and is the 2019 resident playwright at Chance Theater. She attends the Playwrights Program at Juilliard. 
What we do.
We provide a quiet place for you to remember why you write. To remember why you are an artist. If invited, you have nothing to prove to us or to the other playwrights that will join you on retreat. We are there to take care of you and remind all of us that if you don't take care of your soul, your words can never take care of us.
Audiences expect artists to wow them with originality and vision. With day jobs, car issues, fraught lovers, lawn care, and toddlers demand a part of every day, creativity often get seated in the back row. Living life, learning from it, and placing it onstage is a part of all of us. To do that, artists need time to sit quietly, breath, and remember the calling to create. Come to our mountain or plains. Look at the Milky Way spill across the night sky, and remember the moment you said to yourself: "I must do this."
When Can I Come?
HBMG Foundation invites you for one week for either the Winter or Summer Retreats in the timeframe of December 29, 2019 – July 2020. We'll provide accommodations, a script reading, and tourism activities.
You may elect to have your work read aloud by professional actors in a private salon setting. All readings are cold. This is done intentionally to focus on your text, not the actors' performances. After the reading, your work will receive feedback from actors, staff, and other retreat participants. You may request a private dramaturgy session. We do not expect your work to be completed. In some cases, you may only have a few scenes in development. The cold reading may be at the beginning of the week so you can do rewrites, or near the end of your stay so you can hear what you've accomplished
Who can apply?
You have to be at least 20 years of age and envision yourself as a playwright. We don't teach you to write. Rather, we provide a safe environment in which to write and commune with fellow artists. You have nothing to prove to us.
Nitty Gritty: we do not allow for late arrivals or early departures in fairness to other applicants who can stay the entire week. You must provide your transportation (drive yourself to Grand Lake or Saint Joseph, or fly into Denver or Kansas City airports where we'll pick you up). We provide housing, but not food. If you can get yourself here and get yourself fed, we'll provide the gorgeous scenery, accommodations, and a few tourist treats! Write, network and recharge.
Please note whether you are applying as a playwright, artistic director, dramaturg, director, or as a team. You are welcome to apply as a team if you are working specifically with an actor, director, composer, or dramaturg on a piece in progress. 
This is not a competition; we want artists to create. We don't read scripts. So please don't send them to us. We are interested in you. We want to know about you and what is important to you. Fill out form and send it in.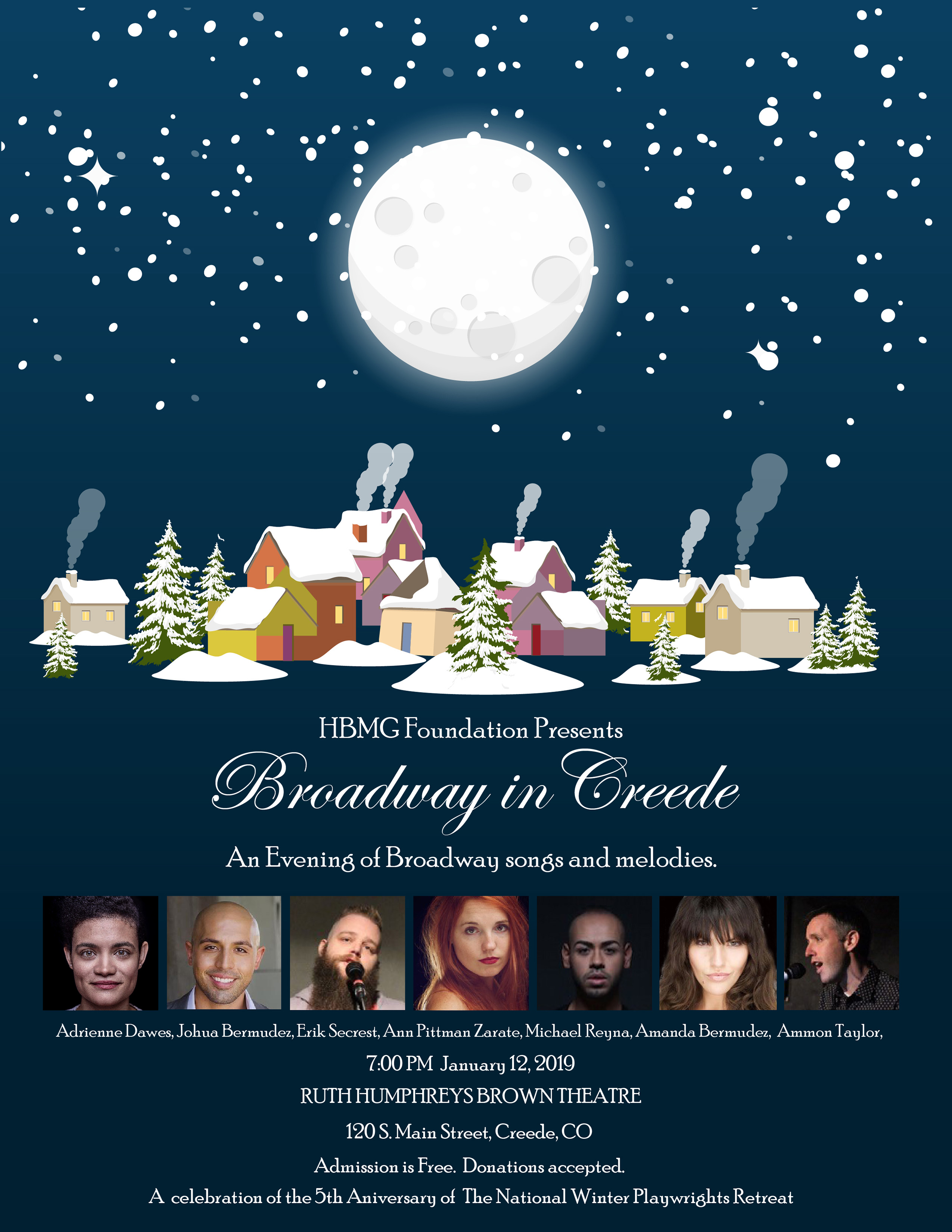 National Winter Playwright Retreat Alumni
Since 2014, over 200 playwrights have been invited to attend the Retreat.
"Really, it's more a movement than just a retreat."
Tom Coash
"It was an absolute gift to be in the quiet of the mountains in such a lovely home with the support of artists who offered support and respect without demanding anything in return." 
Arika Larson
Feed Creativity Fuel Innovation
HBMG Foundation
We could use your help. Help us connect playwrights with rural America.